Unfortunately, according to several studies women are still very underrepresented in political parties. With this in mind, it can only be understandable that some parts of the female population are hardly enthusiastic about political issues.
As a result, the app "HerVote" gives women the possibility to get the latest information about selected topics they really care and are passionate about. Moreover, they are able to get a good overview of political parties and politicians who represent their opinions. Apart from this, they can get in contact with other female members, launch petitions and organizing public events.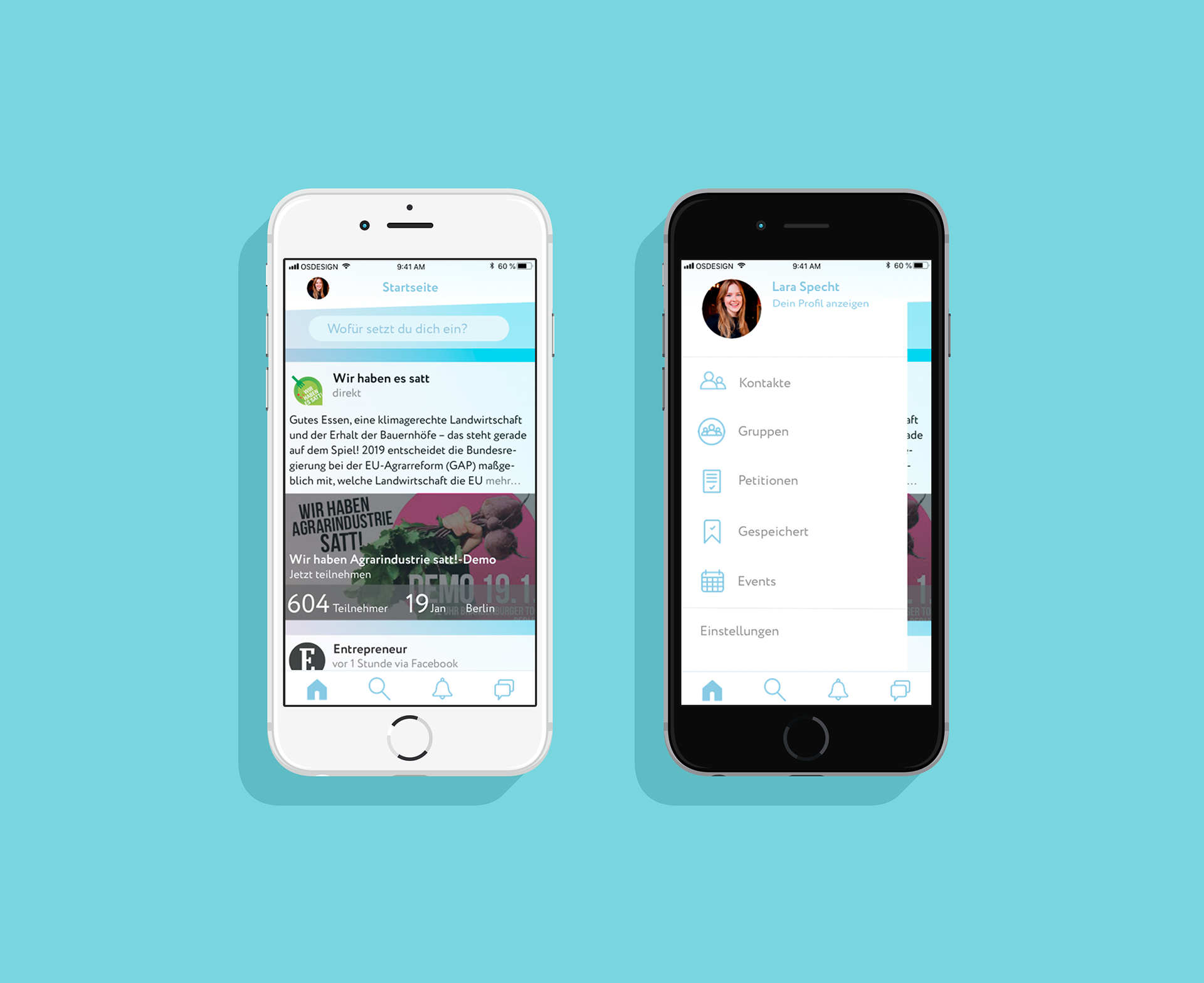 The concept and design of the app is mainly based on a survey which was conducted among 90 potential users. In the brochure below, you get a few insights of the UX research process.