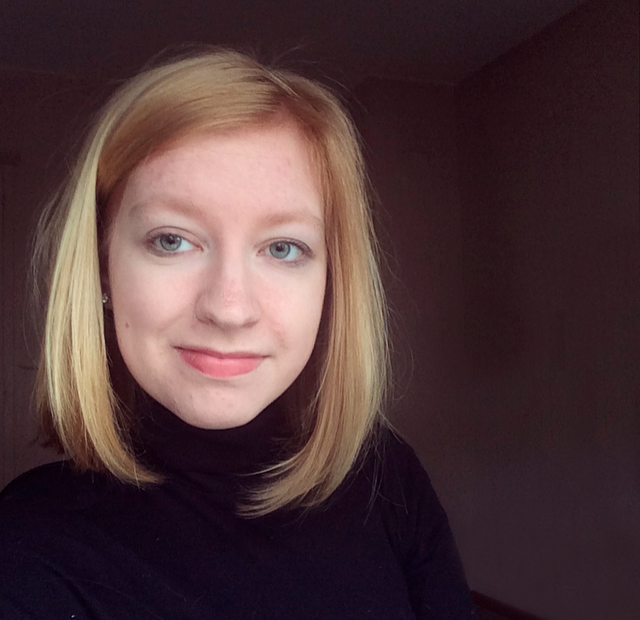 Hi! I am a German-Dutch Design student and my vision is to make life easier and more fun by creating great user experiences.
Therefore, I believe the ability to truly listen to people and understanding their intentions is the most important thing there is. I love immersing myself in the most various projects and working together with personalities from diverse backgrounds. Turning problems into great opportunities and at the end, being able to offer the best possible solution is something I enjoy.
Thanks to great people, I have gathered valuable work experiences in the field of graphic design by creating different forms of print and web media. Furthermore, in my university projects I have been gaining substantial knowledge of digital user interfaces and motion graphics.
I'm curious about learning new tools and ideas and am always interested in a creative challenge. Reach out to me at nadine@vandenbelt.de